Hadfield
Dental Group
is a 30 year strong family practice
At Hadfield Dental Group we believe that our biggest asset is the people here who are committed to meet and exceed your expectations.
We are a happy practice with happy staff that is friendly, fun and here to provide an overall comfortable, stress free visit with wonderful service.
Hadfield Dental Group is a 30 year strong family practice which strives to provide the highest care and the latest treatments including implants, orthodontics (traditional, myobrace and invisalign), wrinkle relaxers and dermal fillers.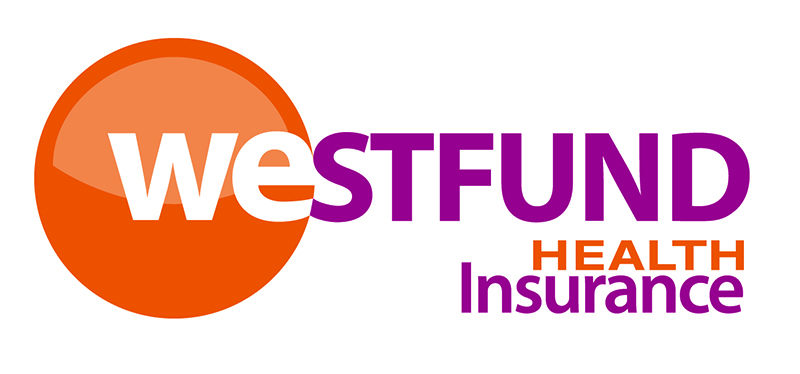 Full Day Saturdays


Multilingual Dentists


Male and Female Dentists


4 Dentists
2 Oral Health Therapists


Friendly Staff


Onsite Parking

Disabled Access
Our
Dental Team
The Hadfield Dental Group team have as their main objective the comfort and wellbeing of their patients.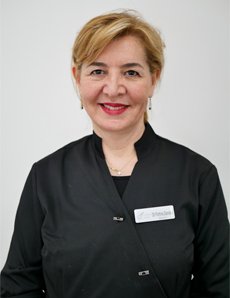 Dentist
Dr Fortina Dandas graduated in 1981 from the prestigious Melbourne University. Dr Dandas has worked in several private…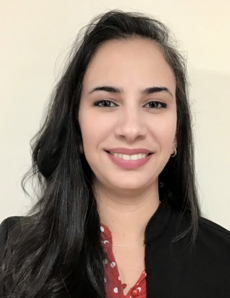 Dentist
Dr Mansour was raised in Egypt where she graduated from Cairo University in 2003 with a Bachelor of Dental Surgery…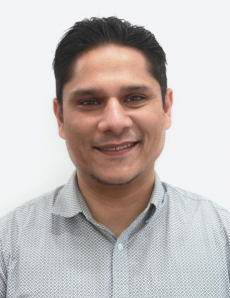 Dentist
Dr Aziz Baluch joins our team as an experienced Dentist with exceptional skills and a warming personality…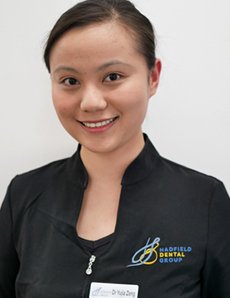 Dentist
Dr Yujia Zeng graduated from University of Adelaide in 2010. She has since worked in private practice in Geelong…
Our friendly and dedicated staff are happy to assist
in any way possible to make your experience pleasant and stress free.
Most Treated
Dental Treatments