Hadfield Dental Group
is a 30 year strong family practice
Hadfield Dental Group was established in 1984 by Dr Michael Sullivan and Dr Fortina Dandas.
The aim was to create a comfortable and caring family practice that would satisfy all patients' dental needs.
Dr Dandas, her associates and her capable team of staff have patient satisfaction and comfort as their main objective.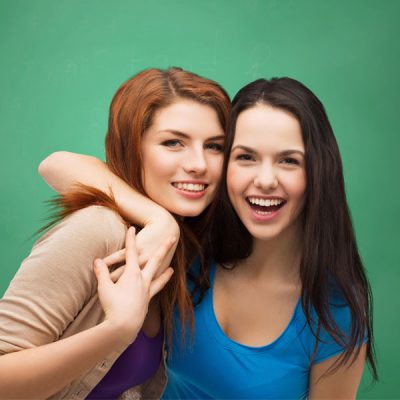 Comfort and Wellbeing
pleasant and stress free
Hadfield Dental Group is a 30 year strong family practice which strives to provide the highest care and the latest treatments including implants, orthodontics (traditional, myobrace and invisalign), wrinkle relaxers and dermal fillers.
The Hadfield Dental Group team have as their main objective the comfort and wellbeing of their patients. Our friendly and dedicated staff are happy to assist in any way possible to make your experience with us pleasant and stress free.
Highly Skilled Dentists
trust and respect
Dr Dandas and her associates are highly skilled dentists that understand that besides attending to their patients dental needs it is equally important to build a relationship of trust and respect; that way their patients know that their best interest is always on their dentists mind.
It is of the utmost importance to us that the patient maintains good oral hygiene which will improve their oral health and in turn their overall health.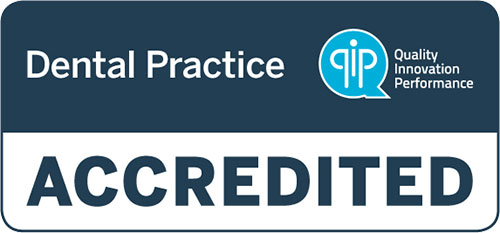 Accredited Dental Practice
We are proud to be an Accredited Dental Practice offering safe, high quality health care.
The Accreditation is a formal process that hospitals and health services must go through to make sure they are meeting certain standards.
Public Hospitals across Australia have been accredited to new National Safety and Quality Health Service (NSQHS) Standards but it is not yet compulsory for dental practices.
Hadfield Dental Group decided to undergo Introductory Dental Practice Accreditation in order to be sure we are meeting current standards and therefore providing safe, high quality service for our patients and staff.
The current NSQHS Standards which needs to be met in order to become accredited are:
Governance for Safety and Quality in Health Service Organisations
Partnering with Consumers
Preventing and Controlling Healthcare Associated Infections
Medication Safety
Patient Identification and Procedure Matching
Clinical Handover
Hadfield Dental Group has been Accredited and due for review in July 2022
Interest Free Payment Plans
Payment plans are available to ease the burden of the cost of dentistry
Payment plans are available to ease the burden of the cost of dentistry. Our payment plans can be customized to suit your needs, whether that's smaller payments more frequently or larger payments less frequently, the time of the payment plan can also be of a longer duration to make payments easier to deal with. All payment plans are interest free. To find out more visit: http://www.denticarepaymentplans.com.au/