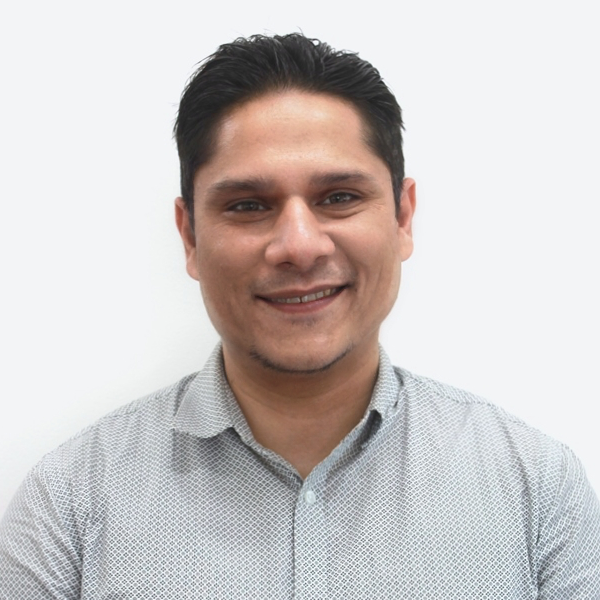 Special Interest :
special interest in aesthetic/cosmetic dentistry
Dr Aziz Baluch is a fully qualified dentist with an unconditional drive towards the delivery of a top tier level of care.
He is always on the lookout for new and innovative ways to diversify, upskill and broaden his horizon in dentistry through ongoing professional development training.
Aziz's area of expertise mainly pertains to aesthetic and cosmetic dentistry. He believes in a holistic style of treatment, firmly believing that a healthy body begins with a healthy mouth. Furthermore, his dental solutions are aimed towards enhancement of aesthetics and functionality.
Dr Baluch aspires to bolster the confidence and self esteem of patients through bright, beautiful and healthy smiles.
He is available Wednesday and Friday and Saturday fortnightly (check online booking)