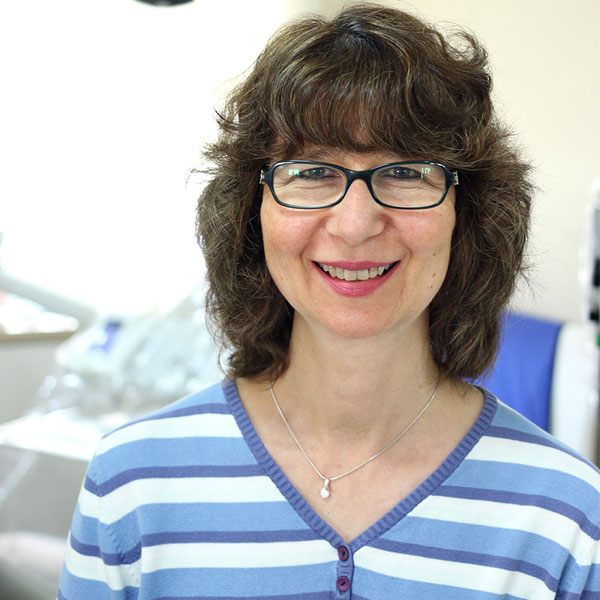 Special Interest :
Preventative Dentistry, General Dentistry, Restorative Dentistry including Crowns, Root Canal Treatment and also simple extractions.
Dr Lily Moses has been at Hadfield Dental since 2013.
Dr Lily Moses received her Bachelor of Dental Science from the University of Melbourne in 1982. She has always worked in private practice and has been part of the Hadfield Dental Group since 2013.
"I find great satisfaction in helping anxious patients, many of whom have not stepped foot inside a dental practice for years, regain their confidence and trust in our professions, to take the steps needed to re-establish their dental health."
Dr Lily Moses enjoys spending time nurturing her family, reading as well as watching foreign language movies.