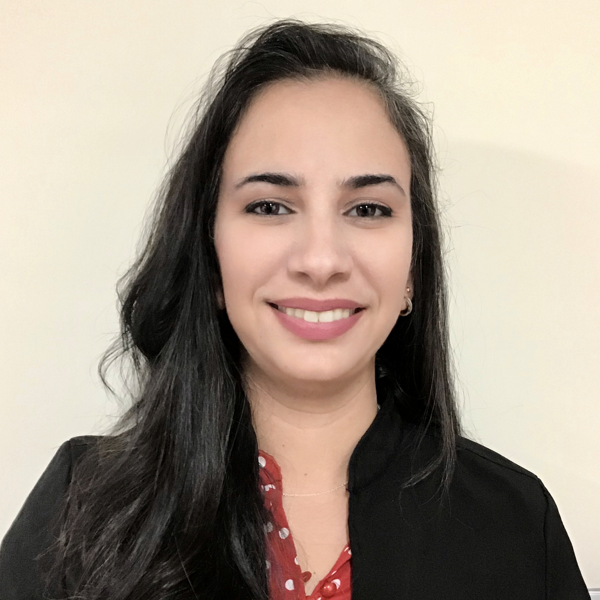 Special Interest :
Preventative Dentistry, General Dentistry, Restorative Dentistry including Crowns & Implants as well as Dentures and Orthodontics.
Dr Nathalie Mansour – Available Mon/Tues/Thur
Although born in France, Dr Nathalie Mansour was raised in Egypt where she also graduated from Cairo University in 2003 with a Bachelor of Dental Surgery. Following this, Dr Mansour moved to Australia where she completed further qualifications, receiving her Graduate Certificate in Dentistry (ADC exams) in 2009.
Dr Mansour boasts a kind and gentle nature, ensuring she provides her patients with the very best in dental care. She enjoys all aspects of general, family and cosmetic dentistry with an emphasis on preventative and conservative dentistry.
Dr Mansour also provides different ranges of cosmetic dentistry, implants and simple orthodontics.
Dr Mansour is fluent in English, Arabic and French.
Services
• Cleaning and polishing of teeth
• Treating gum disease
• Addressing tooth sensitivity
• Tooth Sealants
• Fillings (tooth coloured)
• Root Canal Treatment
• Veneers, Crowns and Bridges
• Extractions (including wisdom teeth)
• Teeth Whitening
• Mouth guards
• Night splints to protect from teeth grinding
• Dentures
• Implants
• Orthodontics