Hadfield Dental Group employ oral hygienists/therapists for your 6 monthly check up and cleaning appointments.
Oral hygienists/therapists are specially trained in maintaining healthy teeth and gums, by spending time with you, not only gently and thoroughly cleaning your teeth and gums, but also educating patients on the importance of home maintenance, with regard to correct brushing and flossing techniques, which will be demonstrated to you.
Oral hygienists/therapists are also specially trained in working with children, therefore, any anxieties can be dissolved by their gentle approach in treating children.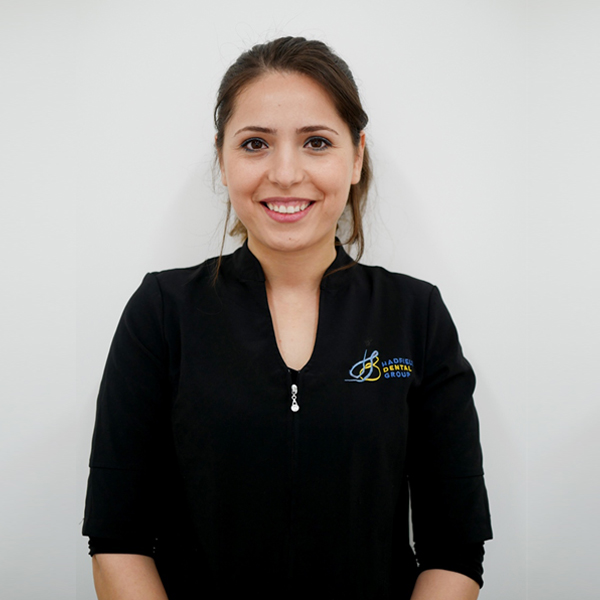 Sepideh Parvaresh
Hygienist
Miss Sepideh Parvaresh found her interest in oral dentistry whilst at school, she then went onto complete her Bachelor of Health Science (Oral Health) in 2011 and has been a member of the Hadfield…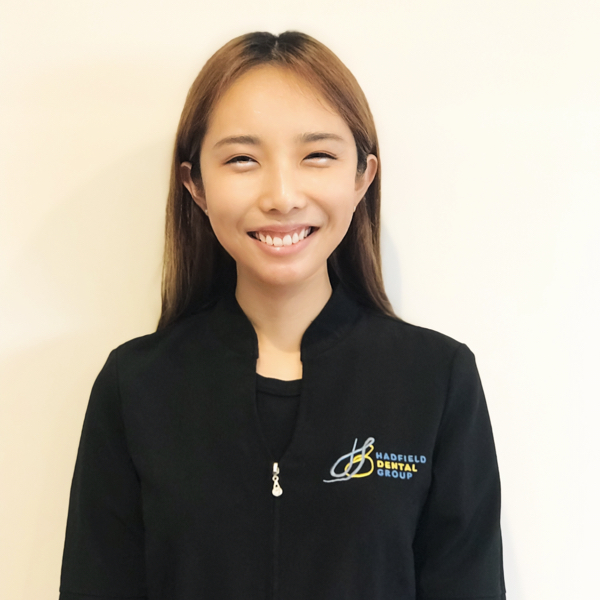 Hygienist/Oral Health Therapist
Ashley Ha
Hygienist/Oral Health Therapist
Ashley is our latest addition to our Hadfield Dental Group. She has completed her Bachelor of Oral Health degree at the University of Otago in New Zealand and has worked in NZ with a great team of colleagues both in public and private sector.