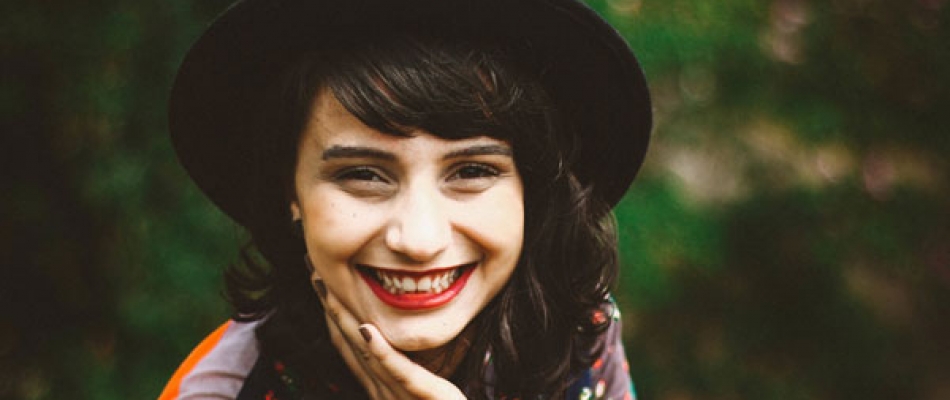 There are a plethora of benefits that one can enjoy with good oral hygiene. Maintain your oral health to the mark must be one of your top priorities. It has been observed that people are more bothered by their physical health and not the oral one. Good Oral will not only gift you with a million dollar smile, but you can also keep yourself away from several oral issues like gum diseases and all by maintaining good oral dental.
Listed below are five benefits that one will enjoy good oral health
Keep you away from gum related diseases
Recent reports state that gum diseases are the most common to the people who reached 45 years of age. The sufferers of this disease can experience receding and bleeding gums, and in severe cases, it may lead to tooth loss.
The right care to prevent this disease is brushing the teeth regularly and flosses it at least twice a day.
Probability of heart disease becomes lesser
You might wonder how heart diseases are related to your oral health. Yes, improper hygiene can have a negative impact on your heart too. If your gums get chronically inflamed, then this might affect the health of your heart also. Some of the recent cases have been observed that people with improper oral hygiene are suffering from strokes, heart attacks, hypertension and all.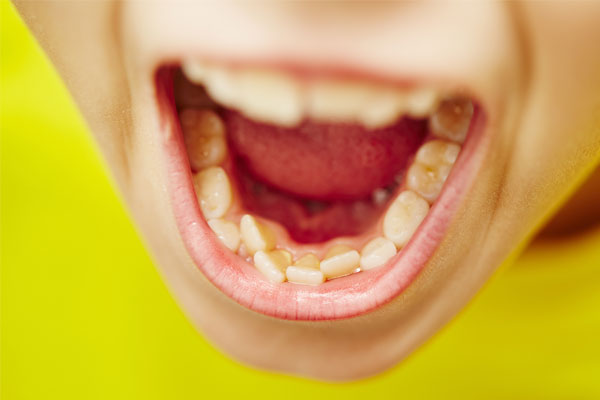 Boost your memory
According to a journal, it has been seen that people with gum diseases are likely to suffer from poor memory. This study was conducted by the following two tests that are subtraction, and the other one is a verbal recall.
Prevent your bad breath
Bad breath is often termed as halitosis and is a common problem for the people having imperfect oral fitness. Bad breath leads you to anxiety and embarrassment; you feel discomfort ability to talk to anybody and smile in front of the public as well.
But the simple way to treat these oral issues is to maintain good oral health. The proper dental health for you could be daily brushing and flossing your teeth. To ensure better care to your oral strength , you can try out for electric toothbrushes.
Boost your self-esteem
Poor oral leaves you to suffer from yellow teeth and cavities. If you take good care of your teeth, you can be assured of having a beautiful smile in front of the public which states that you are not afraid to show your teeth, thereby boosting your self-esteem.
Some of the common problems for the people having poor hygiene are tooth loss, bad breath and other problems like lower in the confidence level and all. Hope by reading this article you have got the most appropriate solution covered for most of the issues of oral dental.
In the competing world getting an oral clinic of your choice will not assure you of quality Oral hygiene treatment, you need to visit a famous place, Hadfield Dental Group, to ensure proper treatment to your teeth and gums.