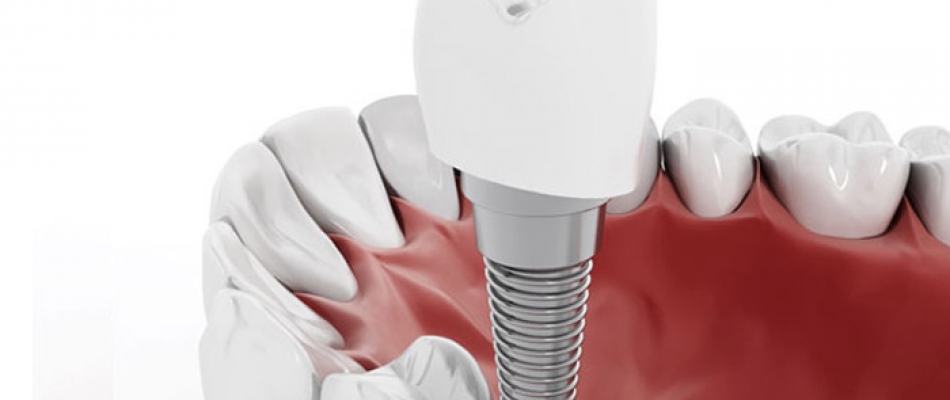 Dental implant surgery put tooth roots with metal, screw as posts and replaces damaged or missing teeth with artificial teeth. It can offer an alternative to dentures or bridgework that doesn't fit well. How implant surgery performs depends on the kind of implant and the condition of your jawbone. But all dental surgery occurs in stages and may involve several processes. The main benefit of implants is solid support for your new teeth. It requires the bone to heal tightly around the implant. Because this healing need time, the process can take three months.
The points discuss openly with your dental implant surgery doctor and to know advantages
Appearance
Dental implants see and feel like your own teeth. Because they are designed to fuse with bone and permanent.
Speech
With weak-fitting dentures, the teeth can slip within the oral causing you to mumble or slur your words. Dental implants permit you to speak without any worries that teeth might slip.
Comfort
Because implants become part of you, they eliminate the discomfort of removable dentures.
Eating
Sliding dentures can make chewing hard. Dental implants act like your own teeth, permitting you to eat your favorite foods with confidence and without pain.
Self-esteem
Dental implants can get you back your smile and help you feel better about yourself.
Oral health
Dental implants do not need reducing other teeth as a tooth-supported bridge does because nearby teeth aren't altered to bear the implant. And also more of your own teeth are left intact, improving long-term oral health. Individual implants also permit easier access between teeth, improving oral hygiene.
Durability
Implants will last for many years with good care.
Convenience
Dental implants eliminate the awkward inconvenience of removing dentures.
Success rate
Success rates of dental implants depending on where in the jaw the implants are placed. In general, dental implants have a success rate of up to 99%.
In general, dental implants need for you when you
Have more than one missing teeth
Have a jawbone fully grown
Have an acceptable bone to secure the implants or are able to have a bone graft
Have healthy oral meshes
Don't have other health conditions that will affect bone healing
Are not able to wear dentures
Want to improve your speech
Are willing to commit many months to the process
Do not hesitate to discuss openly of all issues in detail with your dental implant surgery doctor like any alternatives, insurance cover, plan for dental implant surgery.
The experts at Hadfield Dental Group are ready to offer services, and you can openly discuss your issues. In a friendly manner and comfortably they answer all anxiety questions. Since their team is an asset to this dental group, their patients changed as ambassadors. They have sophisticated equipment to treat all types of dental issues. The scheme addresses your specific needs and is made by professionals who are specially trained and experienced in oral Dental implant surgery and restorative dentistry. This team approach provides coordinated personal care based on the implant option that is best for you, and services are affordable.