Cracked, chipped and missing teeth are usually caused by decay or trauma.
A treatment plan will be recommended depending on the reason of your cracked, chipped or missing tooth. It is important to seek professional advice to prevent further complications or damage.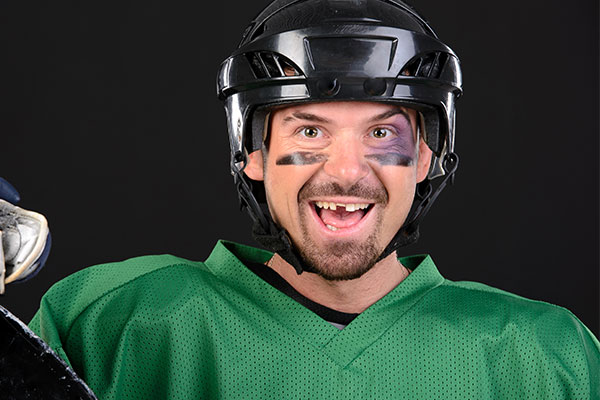 If Ignored
If ignored your risk of infection and misalignments increases. When teeth are lost due to trauma, often fragments are dislodged in the soft tissue of your mouth; if it isn't removed and cleaned correctly this may cause infections and pain.
If decay is the cause of your chipped, cracked on missing tooth it is more than likely your other teeth are facing the same fate. Whether you're affected by trauma or decay we must check for damage to the nerves and blood vessels in your teeth.
The Solution
There are various treatment options available to treat chipped, cracked and missing teeth. Give us a call to discuss restorative treatments and get your smile back.