Gum disease is common amongst all age groups.
Due to a build up of plaque on your teeth and along your gum lines along with poor oral health, your gums can become inflamed and irritated. This is the first stages of gum disease (gingivitis).
Other symptoms include:
Bad Breath
Irritated and Swollen Gum Line
Loose or Wobbly Teeth
Blood When Flossing or Brushing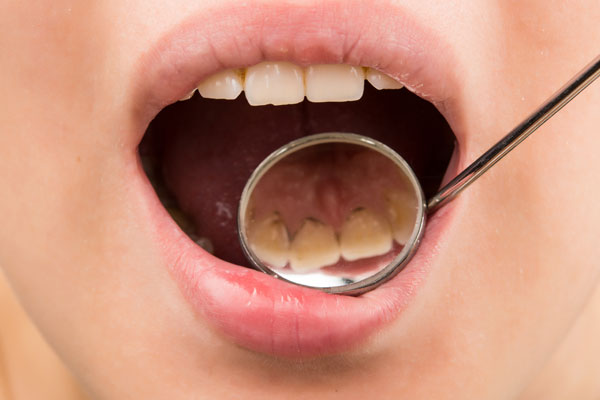 If Ignored
When oral hygiene does not improve over a period of time the next stage of gum disease occurs (periodontitis). At this stage your gums begin to recede and pockets are formed where the plaque continues to spread leading to infection.
Even healthy teeth with no cavities can become severely compromised due to gum disease and need to be extracted.
The Solution
Good oral health is the best solution to stop gum disease. A dental clean can remove excess plaque build up and stop gingivitis becoming severe. Make an appointment with our Oral Hygienist today.
Also, check out our brushing and flossing hints and tips as well as our diet tips.