Stained and discoloured teeth will occur naturally over time.
Most people notice their teeth begin to yellow or appear streaky. There are two types of teeth discolouration, the discolouration on your enamel and the discolouration that occurs on the internal structure of your tooth.
The external discolouration is caused by foods and drinks whilst the internal discolorations are caused by medications or trauma.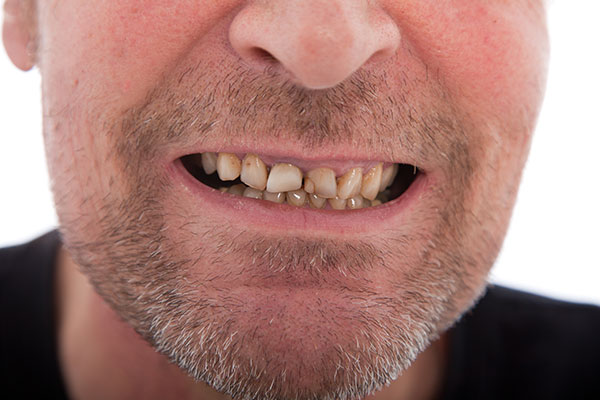 The Solution
We offer two types of teeth whitening solutions for noticeably whiter and brighter teeth.
Other ways to reduce discolouration are by brushing after every meal, drinking water after coffee or wine and maintaining your 6 monthly dentist appointments. Give us a call to discuss which treatment is suitable for you.