Toothaches are a way of your teeth telling you something is not right.
They can occur for different reasons so it's important you speak to your dentist as soon as possible. The main reasons your tooth may hurt are:
Tooth Decay and Cavities
Cracks or Chips
Broken Fillings
Damaged Nerves or Blood Vessels
Gum Disease Overcrowding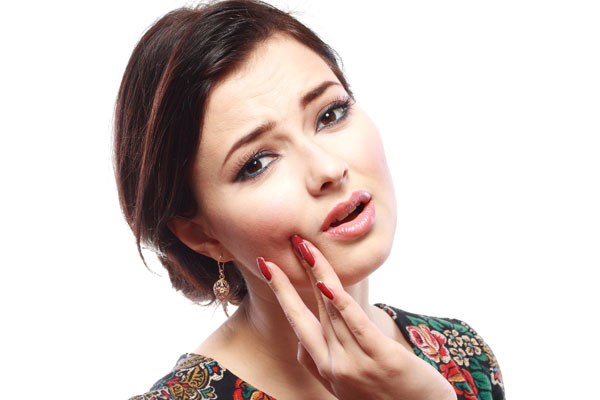 If Ignored
Depending on the cause of your pain, there are various risks incurred if you do not seek treatment, it could be loss of teeth, irreversible damage to nerves or advanced gum disease.
You will most likely notice the pain intensify.
The Solution
Book an examination with us so we can advise on the best course of action to ease your pain