Child Dental Benefit Scheme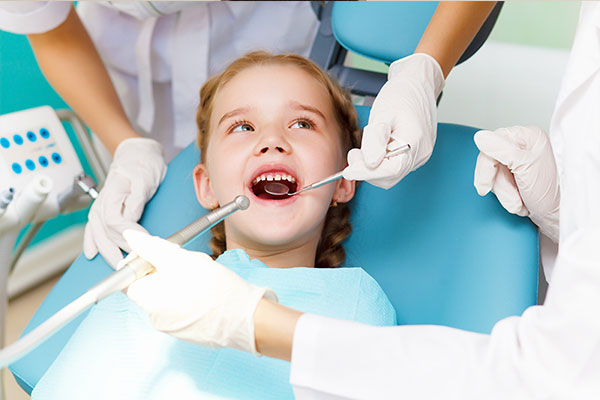 What Is the Child Dental Benefits Scheme?
The Child Dental Benefits Schedule is a dental benefits program for eligible children aged 2-17 years that provides up to $1,000 in benefits to the child for basic dental services.
Services that receive a benefit under the program include examinations, x-rays, cleaning, fissure sealing, fillings, root canals, extractions and partial dentures. Many of these services have claiming restrictions.
Benefits are not available for orthodontic or cosmetic dental work
Which Children Are Eligible for Dental Services?
A child's eligibility for the Child Dental Benefits Schedule is assessed by the Department of Human Services.
A child is eligible if they are aged between 2-17 years at any point in the calendar year and receive a relevant Australian government payment, such as Family Tax Benefit Part A, at any point in the calendar year.
To Check Your Child's Eligibility:
How Does the Scheme Work?
At your first appointment present your letter and Medicare card to the receptionist before treatment. The receptionist will confirm the balance available with Medicare.
At the end of the visit, if there is further work to be done, you will be presented with a treatment plan and costs so you are fully in control of the $1000.00. As we bulk bill there will be no out of pocket costs for treatments that are covered by the scheme, and you are still below the $1000.00.
If there is work to be done that is not covered by Medicare you will be informed of this and given a quote. Book an appointment for your child now to take advantage of this benefit.