Ask about our new facial aesthetic services at your next visit to Hadfield Dental!
Our dentists specialise in lip enhancement and wrinkle relaxant procedures to make you look and feel great! Our facial aesthetic services only take a few minutes and can be combined with any other dental service.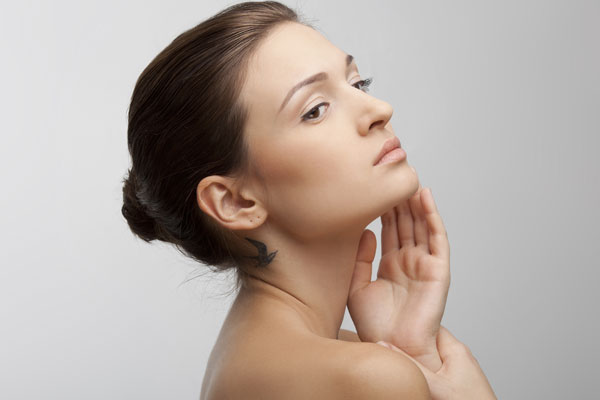 After Care Tips :
Do not rub or manipulate the treated area for 12 hours after treatment.
Avoid laying on the treated area.
Tenderness, swelling, bruising, itching and redness can be temporary side effects.
Botox results will not be immediate and can take up to 10 days to take full effect, unlike fillers.
A review appointment may be required for us to top up.
Paracetamol may be required following the procedure.