Dentures are the cheapest alternative to tooth replacement.
Depending on whether the patient has all teeth missing or a few, he/she can have partial or full dentures.
We also offer Implant retained dentures. Implants are fitted with special clips or attachments and the denture is made to fit over them, this ensures that the denture cannot move about and stays firmly anchored in the jaw.
Get your beautiful smile back.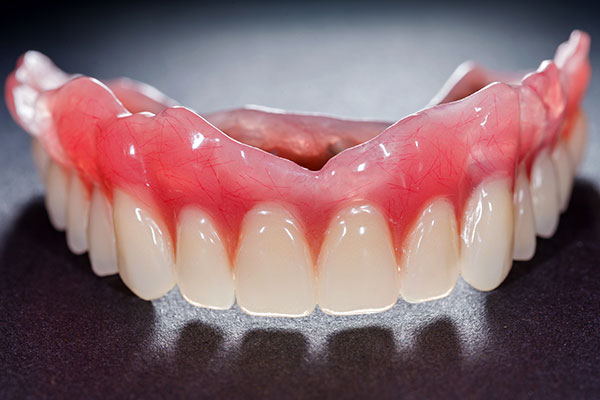 After Care Tips
Local Anaesthetic:
If your procedure required numbing, you will need to be careful not to bite your lip, cheek or tongue, the numbness can last anywhere from 2 – 8 hours after the appointment, also avoid hot beverages or food.
New Dentures
Dentures need to be removed each night and placed into a glass of water.
If your denture is sore on any spots please contact us for alterations.
Please do not use toothpaste to clean the denture instead brush with warm soapy water and rinse well.
Denture glues may need to be used if the denture becomes loose, these are available at supermarkets however if it becomes too loose, this means that your gums have shrunk and the denture will need to be relined.